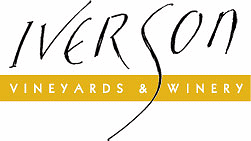 8061 Perry Creek Road
Fair Play, CA 95684
ph 530.620.7474
fx 530.620.7204
Tasting Room Hours
Fri - Sun 11am to 5pm
We are open most Holidays
except
Easter, Thanksgiving & Christmas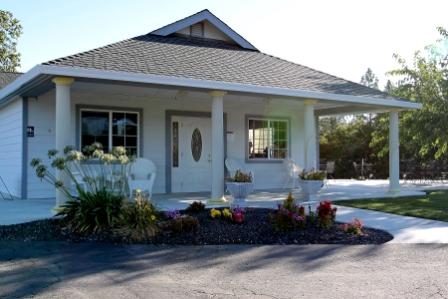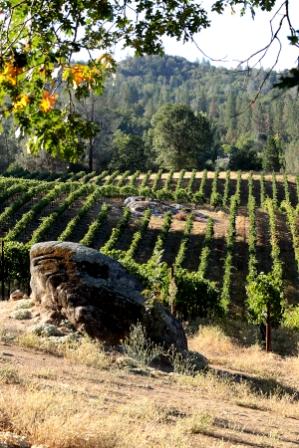 Iverson Vineyards & Winery is a true boutique winery producing fewer than 3,000 cases a year. Our focus is on high quality wine, barrel to barrel.
The vineyards and winery are situated on 32 acres of prime wine growing land in the heart of the Fair Play Appellation. Our goal is to create beautifully balanced wines friendly to food and sipping.
We opened our tasting room in March of 2007 where you can sample and purchase all of our white and red wines. We hope to see you there!


We look forward to
seeing you!
Mike and "D" (Melodie)
Iverson

e-mail info@iversonwinery.com
Tasting Room Staff
Jamie Mallery
Paul Teuber
Tom Shaw