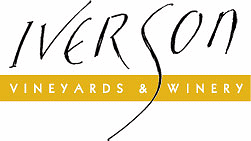 8061 Perry Creek Road
Fair Play, CA 95684

ph 530.620.7474
fx 530.620.7204
Tasting Room Hours
Fri - Sun 11am to 5pm
We are open most Holidays
except
Easter, Thanksgiving & Christmas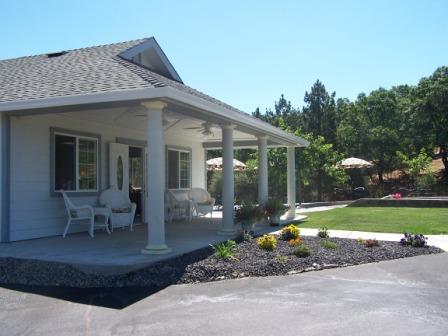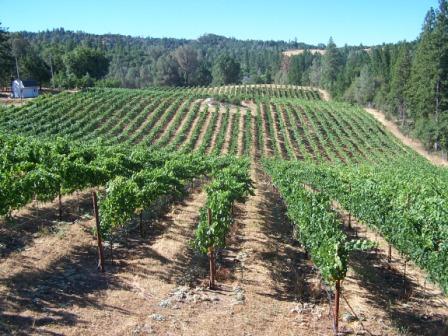 Due to COVID - 19

CA State rules we are doing the wine tastings outside on our patio in the shade under the large Mulberry Tree.
Call to schedule an appointment for Wine Tasting, Purchases, and Pickups. Tasting Room hours are Friday through Sunday from 11:00 am to 4:00 pm.
We can also schedule appointments Monday through Thursday for Purchases and Pickups Only.
We still have discounts on some select wines, call or email for details.
To schedule Wine Tasting, Pickups, and Purchases, please email or call us at 530-620-7474 and we will schedule a time that works best for you.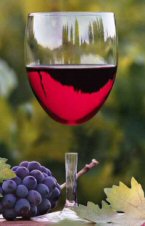 We look forward to
seeing you!
Mike and "D" (Melodie)
Iverson
e-mail info@iversonwinery.com
Tasting Room Staff
Paul Teuber
Tom Shaw