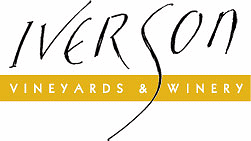 8061 Perry Creek Road
Fair Play, CA 95684

ph 530.620.7474
fx 530.620.7204
Tasting Room Hours
Fri - Sun 11am to 4:45pm
We are open ALL Holidays
except
Easter, Thanksgiving & Christmas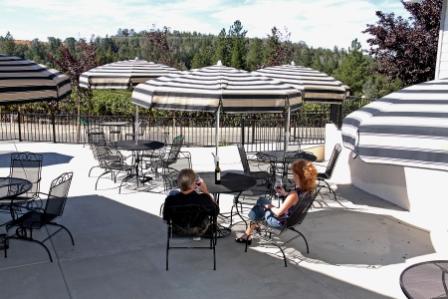 Winery Events
We offer a beautiful and relaxed
setting for tasting fine wines, enjoying
a picnic lunch, and taking in views of
the vineyards and the Sierra Foothills.
For events we will use our Members Only Club Room and event patio between the winery and tasting room which overlooks our vineyards with the Sierra Foothills providing the perfect backdrop.

Events Around the Area

The Fair Play wine region is host to a
number of wonderful events. Some-
thing is always going on! To find
out the latest, go to the Fair Play
Winery Association web site.
Places to stay
We have several wonderful B&Bs
nearby. To help you get started on
arranging your wine weekend getaway,
we have listed a few of our favorites.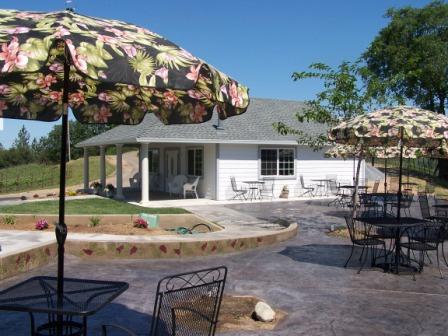 We'd like to share
some wine with you!
Mike and "D" (Melodie)
Iverson