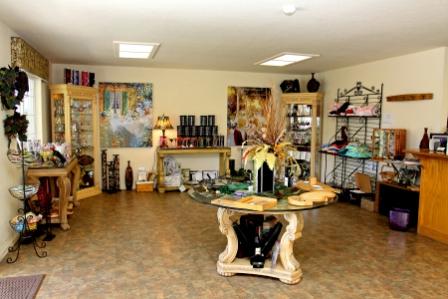 Join the Wine Club!

As part of the Iverson Wine Club,
you will enjoy exclusive wine offerings
and discounts. We host 4 wine release parties for our members in the Club Room and Members Only Patio where we provide a lunch, and, it is free for members. It is our way of saying "thank you" for supporting our business.
To join our Wine Club, call us today
at 530.620.7474 or send us an e-mail
at wineclub@iversonwinery.com.
Be sure to include your full name
and contact information.*
*We do not sell any contact information
to third-parties or vendors.

Member Benefits
As a Wine Club member you receive: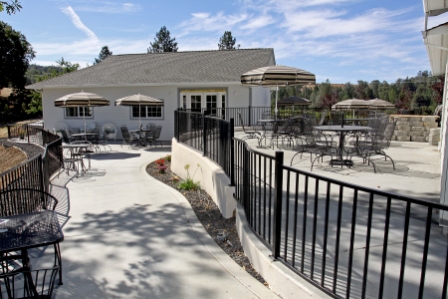 Give us a call or
send us an e-mail
to join!
Mike and "D" (Melodie)
Iverson

wineclub@iversonwinery.com
(directions)
Members will enjoy a unique experience at every release of our new wines in their Members Only Bar & Patio.
You don't want to miss out so be sure to sign up at your next visit.

Four shipments a year, featuring our new releases or limited release wines. You may also chose to pick up your new release wines at the tasting room.

Pre-sales on all wine club selections.
Member discounts on all wine
purchases vary from 5% to 50% depending on the club you are in.
Exclusive wine tasting and food
pairings and other "members only"
special events (at least 4 per year).